Our website is coming soon.

In the mean time connect with us with the information below
E

aquatech.cbe@gmail.com

S
Water jet cutting services – Know benefits of using waterjet cutting


Water jet cutter also known to be waterjet or water jet. It uses pure jet of water to cut on any type of materials. This is said to be popular tool to be used in lot of industries for cutting on parts. The water jet cutting has variety of applications and it can cut uneven shapes almost on any material with outstanding accuracy and high-edge quality. This is said to be favoured method when parts being cut are intense to high-temp produced via other methods. Water jet cutting job work is utilized in various industries like aerospace and mining for cutting, shaping and reaming. Read out below given post, to know on how to find effective water jet cutting services in and around Tamil Nadu.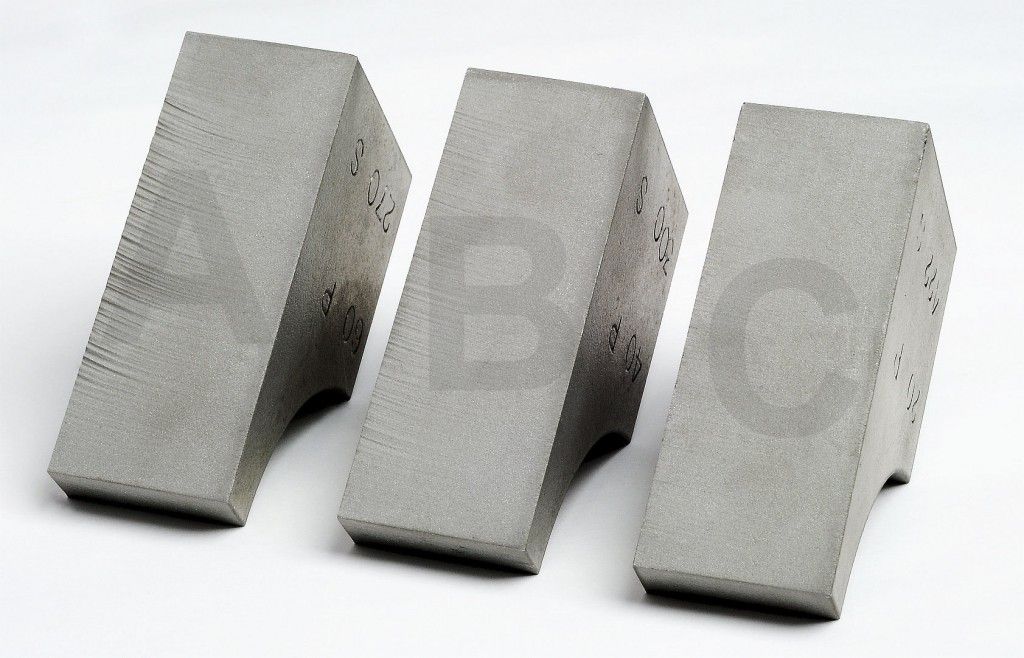 Advantages of water jet cutting services


Below given are the various benefits of using water jet cutting job work services that are
• Environmentally Friendly
• No Heat-Affected Zone
• Very Narrow Kerf
• No Mechanical Stresses
• Smooth Surface
• Can Cut Various Materials
• No need for Secondary Operations
• Minimal loss of material
• Can Process Extremely Detailed Parts
How do water jet cutting services work?


• Glass, Stained Glass, Mirror, Plexiglass,
• Plastics, Acrylic, Silicone, Rubber
• Titanium, Alloys, Aluminium, Inconel, Brass, Copper, Stainless Steel,
• Pipe
• Paper, Cardboard, Wood
• Foam, Fiberglass Insulation
• Granite, Marble, Porcelain, Quartz, Tile, Stone, Slate
• Formica, Ceramic, Corian
• Composites, Laminates
• Cloth, Carpet, Felt,
Water jet cutting





| Parameter | No |
| --- | --- |
| Edge Burning | No |
| Edge Finish | Good |
| Hardened Materials | Yes |
| Non Metals | Yes |
| Edge Taper on higher thickness | Good |
| Composites | Yes |
| Metals | Yes |
| Thickness mm (ss/ Titanium) | 0.5- 150 |
| Blind Cutting | Good |
| Thermal Effects | No |
Why should look at Aqua waterjet cutting industry?


Aqua waterjet cutting offers best and effective water jet cutting services Coimbatore | Kerala | Bangalore | Chennai | Karnataka also all over Tamil Nadu.

To acquire accurate needs of clients, we have brought forward effective waterjet cutting job work services. It is known to be ideal service well-apt for cutting any type of parts for both industrial and commercial applications. Our professional experts have deep knowledge on how to work using water jet cutting tool and ensure to provide ideal and effective cutting services based on user needs. Furthermore, water jet cutting services is highly-praised in market due to its reliability, cost effective, promptness and timely-execution.
Today, our consumers benefit by:


• No tooling cost
• Precision and accuracy
• Rapid proto-typing
• Appropriateness for both production batches and pre-production samples.
• Greater accuracy
• Clean square-cut edges needed little to no-cleanup
• Fast turn-around times by least-lead time
• Small or large-run lots
• Increase eminence by obtaining consistent accuracy components from high-powered laser and bending tool.
For more details about water jet cutting services, visit here aquawaterjetcutting.com
Tags
CNC | water jet | waterjet | cutting | Chennai | Erode | Bangalore | Karnataka | Hyderabad | Kerala | Tamil Nadu | India.
E

aquatech.cbe@gmail.com

Phone Number

9843731711

S